Our clinic provides a warm and welcoming environment located in Harley Street, London. We offer a full range of gynaecological and obstetrician services for private patients and pride ourselves on the personalised expert service that you will receive. 
Because of his personal approach to all patients, over 95% of Mr Braithwaite's patients are from referrals by other patients. He also sees a lot of patients from the same families through the generations.
Mr Braithwaite treats all gynaecology conditions using the latest diagnostic equipment and techniques. He also offers the highest standards of care in obstetrics.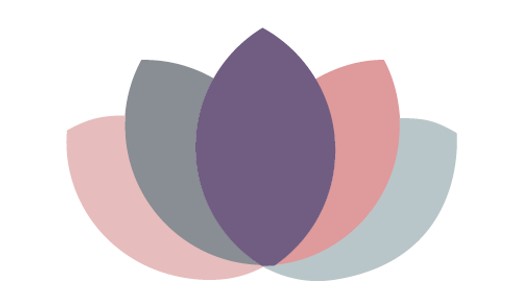 Mr Braithwaite was recently interviewed by Abbey Clancy and Peter Crouch in "The Therapy Crouch" podcast about Endometriosis.
You can hear more about this condition and watch the interview here.
Address
86 Harley Street, London, W1G 7HP
Jo's Cervical Cancer Trust are the UK's leading cervical cancer charity. Their vision is to see a future where cervical cancer is a thing of the past and until that day they want to reduce the impact for everyone affected by cervical cell changes and cervical cancer. Jo's provides the highest quality information and support and campaign for excellence in cervical cancer treatment and prevention.
As a gynaecologist, I am very keen on raising awareness about the importance of regular screening for women to prevent cervical cancer. I am also delighted to announce that I will now be part of Jo's Trust's 'Ask the Expert' panel, a support service that is available on their website. Anybody is free to submit questions anonymously to have them answered by an experienced and qualified doctor. I am also working with the trust as part of their 'Peer Reviewer' programme, helping them to review content and information released by the trust, to ensure they are providing the most accurate resources to their patients and community.