Fees
We appreciate choosing a consultant and a clinic is a difficult decision, therefore it's important that you are comfortable with the costs. Also that you choose a consultant that has the correct expertise and experience for your condition/procedure.
Consultation Fee
The fee for an initial consultation is £250 and the fee for any follow-up consultation is £250.
During your consultation you may need diagnostic tests (such as blood tests, a smear test, swabs etc) to help diagnose your condition or find out more. Prices are available before proceeding with any tests.
Fees are payable immediately after your appointment and can be paid in cash, cheque and all cards except American Express.
Private Medical Insurance
If you have private medical insurance, please contact your provider before your consultation to check the terms of your policy, particularly the level and type of outpatient cover you have.
Mr Braithwaite is recognised by all major insurance companies, he is not fee assured with all insurers, so please check with your insurance provider prior to the consultation.
If your membership number and pre-authorisation number are not supplied, you will have to pay your invoice and claim back from your insurer.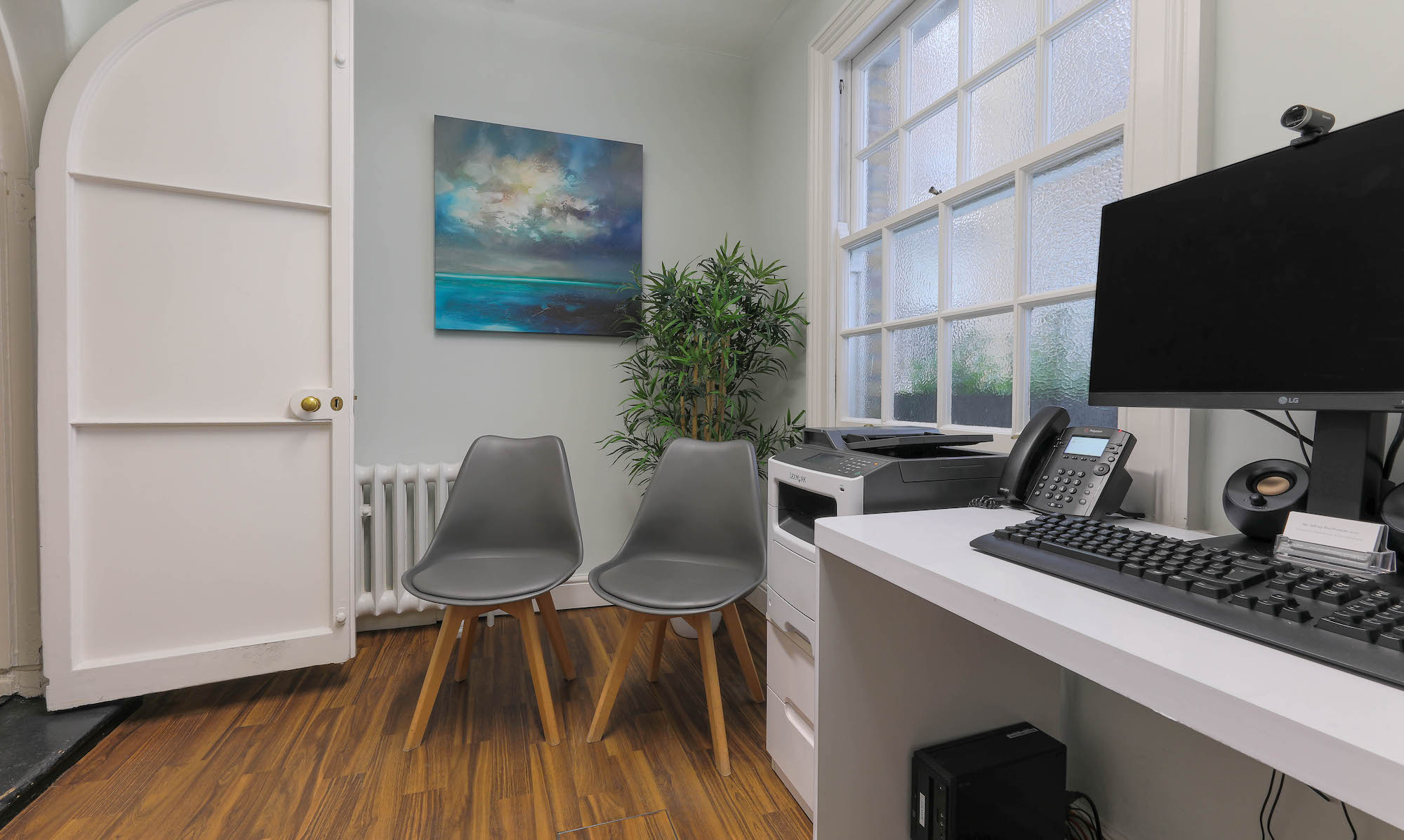 Address
86 Harley Street, London, W1G 7HP