Fees
We appreciate choosing a consultant and a clinic is a difficult decision, therefore it's important that you are comfortable with the costs. Also that you choose a consultant that has the correct expertise and experience for your condition/procedure.
Consultation Fee
The fee for an initial consultation is £250 and the fee for any follow-up consultation is £250.
During your consultation you may need diagnostic tests (such as blood tests, a smear test, swabs etc) to help diagnose your condition or find out more. Prices are available before proceeding with any tests.
Fees are payable immediately after your appointment and can be paid in cash, cheque and all cards.
Private Medical Insurance
If you have private medical insurance, please contact your provider before your consultation to check the terms of your policy, particularly the level and type of outpatient cover you have.
Mr Braithwaite is recognised by all major insurance companies, he is not fee assured with all insurers, so please check with your insurance provider prior to the consultation.
If your membership number and pre-authorisation number are not supplied, you will have to pay your invoice and claim back from your insurer.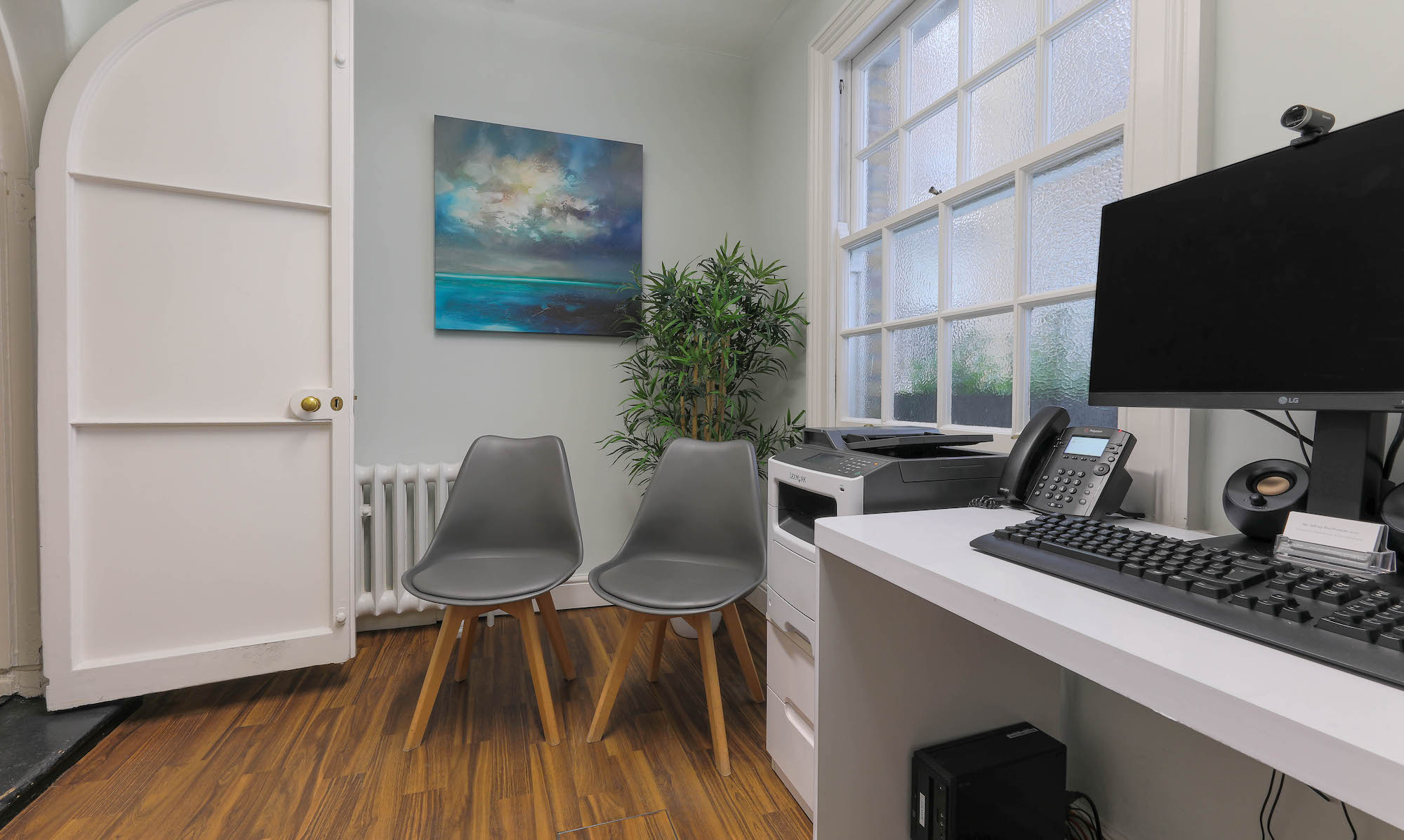 Address
86 Harley Street, London, W1G 7HP
Jo's Cervical Cancer Trust are the UK's leading cervical cancer charity. Their vision is to see a future where cervical cancer is a thing of the past and until that day they want to reduce the impact for everyone affected by cervical cell changes and cervical cancer. Jo's provides the highest quality information and support and campaign for excellence in cervical cancer treatment and prevention.
As a gynaecologist, I am very keen on raising awareness about the importance of regular screening for women to prevent cervical cancer. I am also delighted to announce that I will now be part of Jo's Trust's 'Ask the Expert' panel, a support service that is available on their website. Anybody is free to submit questions anonymously to have them answered by an experienced and qualified doctor. I am also working with the trust as part of their 'Peer Reviewer' programme, helping them to review content and information released by the trust, to ensure they are providing the most accurate resources to their patients and community.